With over 100 years of experience your in safe hands with LQL
We can guide you through each stage of your project from preparing the ground for laying paths, lanes, and roads, clearing foundations for laying rafts up until the final pour of concrete.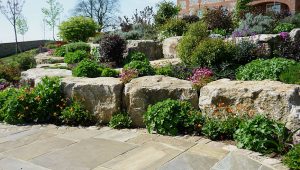 Rock, Stone, Chips, Sand and Dust – Get creative in the garden! Allow us to help design your landscaping and perimeter layout. See the gallery for some inspiration on projects we have helped complete.
Emphasise flowers beds or boxes with a golden, blue or grey chips. Check out our full range of coloured chips, whether you want a small bag or a trailer load!